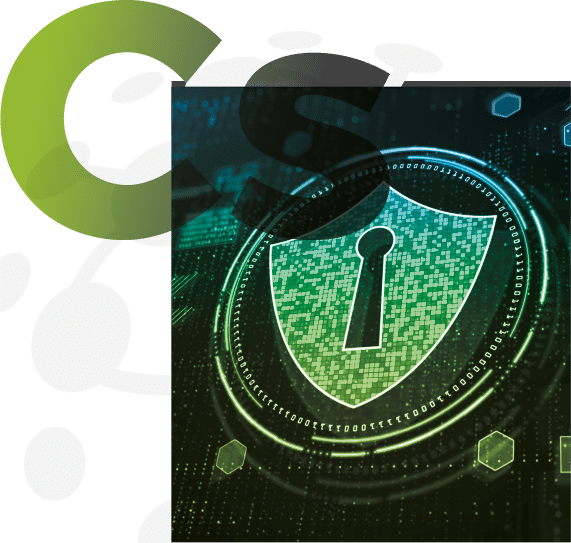 // it services
Cybersecurity
O nível de sofisticação dos ataques aumenta de dia para dia. Ao mesmo ritmo, crescem as pressões externas das entidades reguladoras por uma maior compliance com standards estabelecidos. Grande parte das organizações não estão preparadas para reagir atempadamente a ataques digitais, o que resulta em perdas de informação, dinheiro e credibilidade.
A Kryptopraxis vai ajudar a sua empresa a criar um ambiente digital seguro nos sistemas da sua organização. Garanta integridade, privacidade e disponibilidade dos sistemas de informação. O objetivo é que o seu negócio estará 100% operacional, bem como a reputação da sua empresa. Sem interrupções ou disrupções.
// it services
Outros Serviços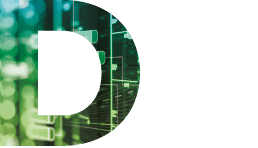 Data
Os serviços de dados são serviços web usados ​​para lidar com a lógica de programação para virtualização de dados em uma infraestrutura de armazenamento de dados hospedada em nuvem.
Voice
Voice as a Service, VaaS, VoIP, Voice over Internet Protocol é uma tecnologia que permite fazer chamadas de voz usando uma conexão de banda larga com a Internet em vez de uma linha telefônica normal (analógica).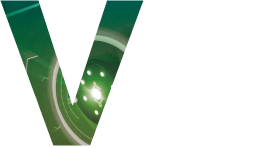 Video (CCTV)
Closed Circuit Television (CCTV) é uma ferramenta importante para monitorar com sucesso as suas instalações e prevenir o crime.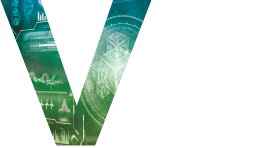 Virtualização
Temos uma variedade de serviços especificamente pensados para clientes que optam por manter as suas próprias plataformas de virtualização.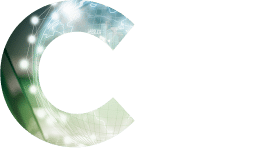 Consulting
Nossa consultoria estratégica de IT irá ajudá-lo a escolher as tecnologias certas para seu negócio e indústria, mapear a estratégia de implementação, bem como ajudá-lo a implementá-las.
01
Machine Learning
Support and Evolution
02
Artificial Intelligence
Support and Evolution
03
Augmented Reality
Support and Evolution
// Descubra o que podemos fazer pelo seu negócio.