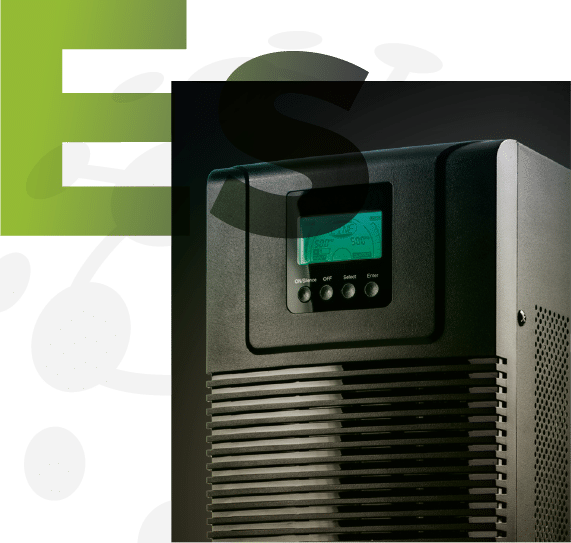 // infraestruturas
Energia Socorrida
O investimento em sistemas de fornecimento de energia de socorro (UPS) revela-se por vezes obrigatório e de retorno económico garantido, maximizando o nível de utilização dos edifícios, mesmo em caso de falha de energia. O principal papel de uma UPS é proteger equipamentos contra quebras de energia durante uma interrupção ou queda de tensão mas também filtra e reforça/modifica a rede eléctrica, circuitos especiais e baterias. Este sistema permite, através do fornecimento de energia de emergência, que organizações não tenham falhas de energia elétrica e, consequentemente, perdas de informação, produtividade e lucro.
// infraestruturas
Outros Serviços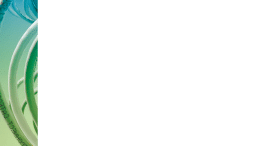 Instalações Eléctricas
Oferecemos uma variedade de opções de instalações elétricas e um equipa especializada que trabalha de acordo com os mais altos padrões.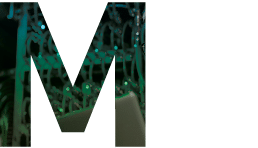 Manutenção Industrial
Nossos serviços de manutenção industrial fornecem o suporte específico para ajudá-lo a maximizar a produtividade, minimizar o risco operacional e atender às suas metas de negócios.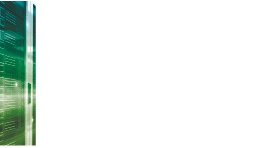 Infraestrutura de Dados
As nossas soluções personalizadas e modelos adaptáveis ​​visam fornecer implementações económicas, seguras e contínuas.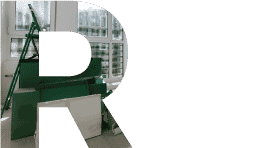 Reabilitação
Oferecemos um serviço completo no âmbito das obras empresariais e domésticas, com remodelações de espaços comerciais, escritórios, apartamentos e moradias.
01
Machine Learning
Support and Evolution
02
Artificial Intelligence
Support and Evolution
03
Augmented Reality
Support and Evolution
// Descubra o que podemos fazer pelo seu negócio.