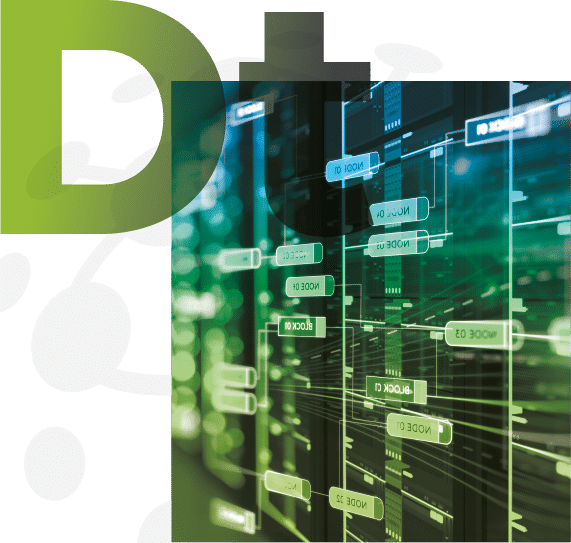 Os serviços de dados fornecem à TI mais flexibilidade em como e onde os dados são armazenados. Ao tornar mais fácil encontrar e fornecer dados de qualquer lugar, a TI pode escolher um armazenamento que seja econômico e de manutenção conveniente. Por exemplo, os serviços de dados tornam viável para as organizações armazenar dados na nuvem ou usar uma nuvem híbrida para armazenamento de dados. Uma vez criados, os serviços de dados são reutilizáveis, tornando possível para a organização economizar muito tempo em desenvolvimentos futuros. Além disso, como os desenvolvedores têm menos tarefas de programação relacionadas a dados para concluir, novas iniciativas de TI podem ser implantadas rapidamente, tornando a organização mais ágil.
// it services
Outros Serviços
Voice
Voice as a Service, VaaS, VoIP, Voice over Internet Protocol é uma tecnologia que permite fazer chamadas de voz usando uma conexão de banda larga com a Internet em vez de uma linha telefônica normal (analógica).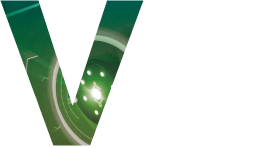 Vídeo IP (CCTV)
Closed Circuit Television (CCTV) é uma ferramenta importante para monitorar com sucesso as suas instalações e prevenir o crime.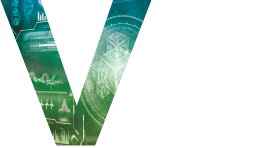 Virtualização
Temos uma variedade de serviços especificamente pensados para clientes que optam por manter as suas próprias plataformas de virtualização.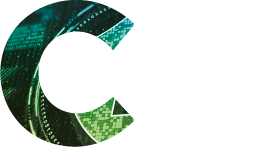 Cybersecurity
A segurança nos sistemas de IT é a componente mais importante para que o seu negócio cresça digitalmente de forma sustentável.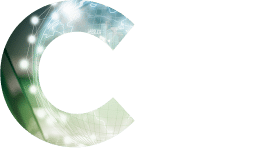 Consulting
Nossa consultoria estratégica de IT irá ajudá-lo a escolher as tecnologias certas para seu negócio e indústria, mapear a estratégia de implementação, bem como ajudá-lo a implementá-las.
01
Machine Learning
Support and Evolution
02
Artificial Intelligence
Support and Evolution
03
Augmented Reality
Support and Evolution
// Descubra o que podemos fazer pelo seu negócio.