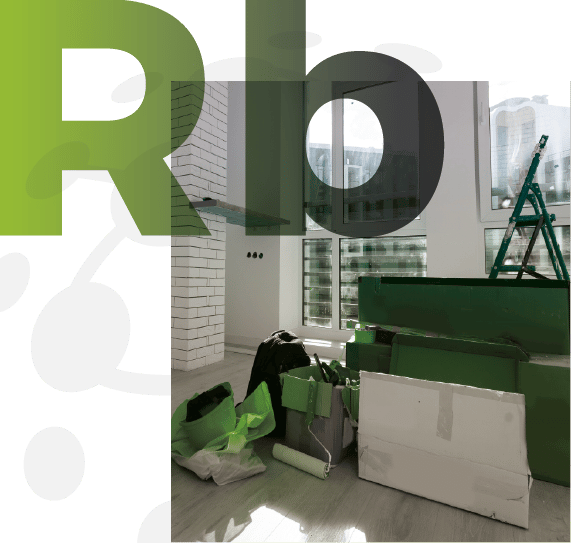 // infraestruturas
Reabilitação
Na Kryptopraxis dispomos de uma equipa de profissionais especializada em todo o tipo de obras, remodelações, reabilitações e decoração, que se dedica diariamente à implementação de soluções adaptadas às necessidades dos nossos clientes.
Oferecemos um serviço completo no âmbito das obras empresariais e domésticas, com remodelações de espaços comerciais, escritórios, apartamentos e moradias.
Primamos pela utilização de materiais da melhor qualidade, garantindo um nível elevado de construção e acabamento.
Independentemente do tipo de reabilitação que procura, o nosso objetivo será sempre prestar um serviço de excelência.
// infraestruturas
Outros Serviços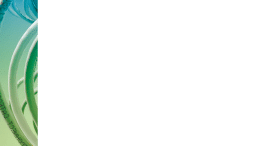 Instalações Eléctricas
Oferecemos uma variedade de opções de instalações elétricas e um equipa especializada que trabalha de acordo com os mais altos padrões.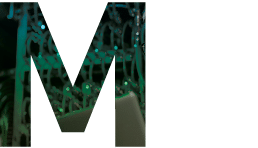 Manutenção Industrial
Nossos serviços de manutenção industrial fornecem o suporte específico para ajudá-lo a maximizar a produtividade, minimizar o risco operacional e atender às suas metas de negócios.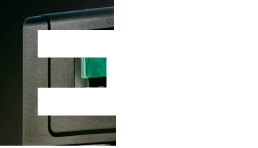 Energia Socorrida
Temos uma vasta oferta de soluções a este nível. Dispomos de capacidade técnica para dimensionar a solução mais adequada á necessidade de cada instalação.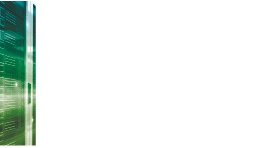 Infraestrutura de Dados
As nossas soluções personalizadas e modelos adaptáveis ​​visam fornecer implementações económicas, seguras e contínuas.
01
Machine Learning
Support and Evolution
02
Artificial Intelligence
Support and Evolution
03
Augmented Reality
Support and Evolution
// Descubra o que podemos fazer pelo seu negócio.