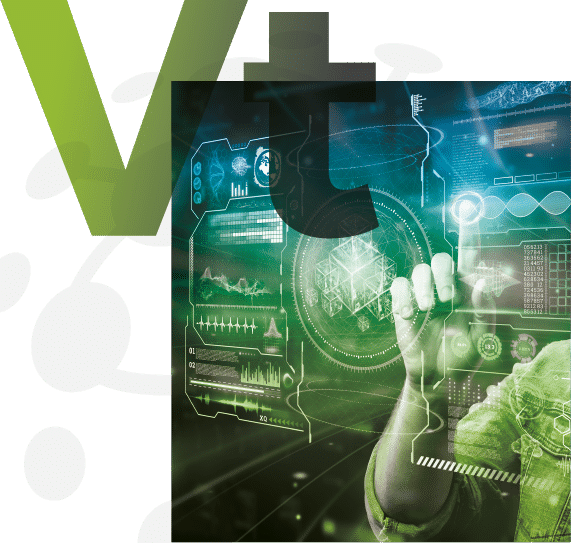 // it services
Virtualização
A virtualização de infraestrutura e serviços de TI é uma realidade incontornável e é adotada pelas organizações há bastante tempo. A otimização dos recursos de TI, bem como a redução de custos de hardware e respetivo suporte, são os fatores que impulsionaram a sua penetração no mercado.
Por outro lado, a virtualização veio acrescentar novos riscos e necessidades de competências de gestão de IT nas organizações, razão pela qual não foi uma solução adotada em empresas de menor dimensão. Se as soluções cloud vieram mitigar alguns destes obstáculos, nomeadamente os de fator económico ou de necessidade de recursos especializados, continuam a existir organizações que, pela criticidade dos dados ou por políticas de segurança da informação, preferem manter as suas próprias infraestruturas virtualizadas.
// it services
Outros Serviços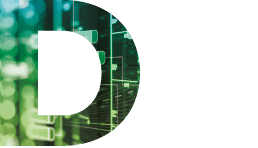 Data
Os serviços de dados são serviços web usados ​​para lidar com a lógica de programação para virtualização de dados em uma infraestrutura de armazenamento de dados hospedada em nuvem.
Voice
Voice as a Service, VaaS, VoIP, Voice over Internet Protocol é uma tecnologia que permite fazer chamadas de voz usando uma conexão de banda larga com a Internet em vez de uma linha telefônica normal (analógica).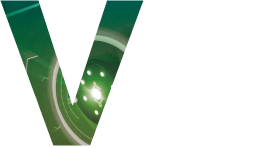 Vídeo IP (CCTV)
Closed Circuit Television (CCTV) é uma ferramenta importante para monitorar com sucesso as suas instalações e prevenir o crime.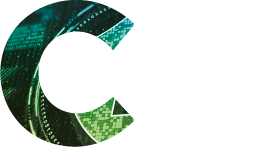 Cybersecurity
A segurança nos sistemas de IT é a componente mais importante para que o seu negócio cresça digitalmente de forma sustentável.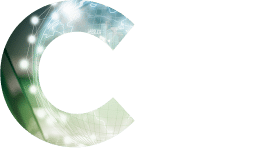 Consulting
Nossa consultoria estratégica de IT irá ajudá-lo a escolher as tecnologias certas para seu negócio e indústria, mapear a estratégia de implementação, bem como ajudá-lo a implementá-las.
01
Machine Learning
Support and Evolution
02
Artificial Intelligence
Support and Evolution
03
Augmented Reality
Support and Evolution
// Descubra o que podemos fazer pelo seu negócio.