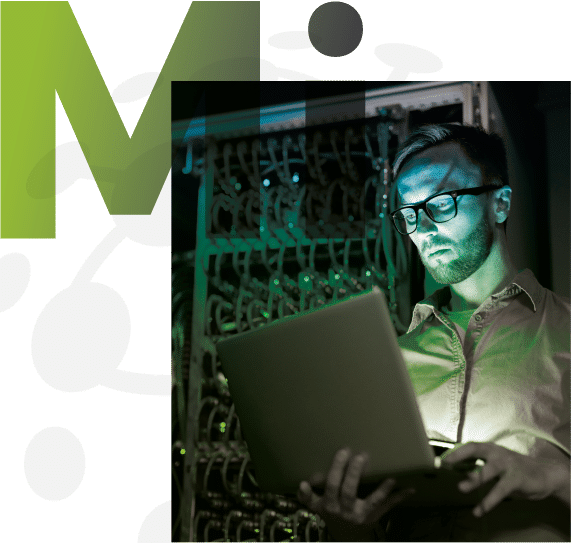 // infraestruturas
Manutenção Industrial
Está sob pressão constante para aumentar a produtividade e minimizar o tempo de inatividade? Parece que não está sozinho. Se precisa de suporte técnico, alguma solução técnica ou formação técnica de funcionários, nós temos o que precisa. Inspecção, diagnóstico, ensaios, manutenção, reconstrução, e reabilitação de todo o parque industrial.


// infraestruturas
Outros Serviços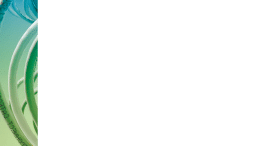 Instalações Eléctricas
Oferecemos uma variedade de opções de instalações elétricas e um equipa especializada que trabalha de acordo com os mais altos padrões.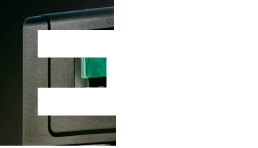 Energia Socorrida
Temos uma vasta oferta de soluções a este nível. Dispomos de capacidade técnica para dimensionar a solução mais adequada á necessidade de cada instalação.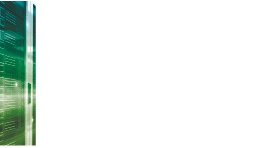 Infraestrutura de Dados
As nossas soluções personalizadas e modelos adaptáveis ​​visam fornecer implementações económicas, seguras e contínuas.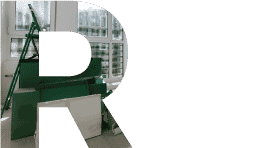 Reabilitação
Oferecemos um serviço completo no âmbito das obras empresariais e domésticas, com remodelações de espaços comerciais, escritórios, apartamentos e moradias.
01
Machine Learning
Support and Evolution
02
Artificial Intelligence
Support and Evolution
03
Augmented Reality
Support and Evolution
// Descubra o que podemos fazer pelo seu negócio.